Getting Involved
---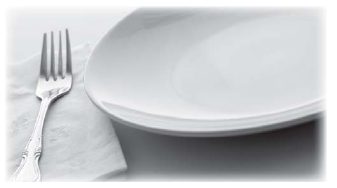 There are several ways to get involved in The Community Meal Program. One way is by joining one of the faith communities that provide food and serve meals. People from each group participate once a month. If you are already part of a church or faith community, you can form your own group of people to serve as part of The Community Meal Program. A fair number of people - usually between 50 and 60 - are needed sustain a volunteer group over an extended period of time. If you would like information about your church's participation, if you want to explore starting a group, or if you have any questions about The Community Meal Program, please call the program's director at 256-MEAL.
---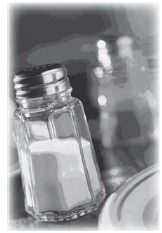 Although our volunteer groups supply most of the food that lunch and dinner guests at Luke House rely upon, the other costs of maintaining The Community Meal
Program are between $60,000 and $70,000 a year. The income to meet those expenses comes entirely from private donations. The Community Meal Program operated by Luke House Inc., a 501(c)(3) charitable organization, receives no government funding. Some faith communities support The Community Meal Program out of their annual budgets or through special collections. Some organizations hold fund-raisers for The Community Meal Program.
Although not a United Way agency, the program can receive funds through the United Way annual campaign when donors write in The Community Meal Program as a designated funding recipient on their annual campaign pledge forms.
We need your support. Please consider providing some of the resources our ministry of hospitality requires. Your tax-deductible gift will help ensure that the local people in need who are our lunch and dinner guests at Luke House can continue to rely on The Community Meal Program.
Hours:
Lunch is served
Monday through Thursday
11:30 a.m-12:30 p.m..

Dinner is served
Sunday through Thursday, 5:45 until 6:30 p.m.
Luke House Inc.
310 South Ingersoll Street
Madison, WI 53703-3739
(608) 256-6325

Contact us by Email: